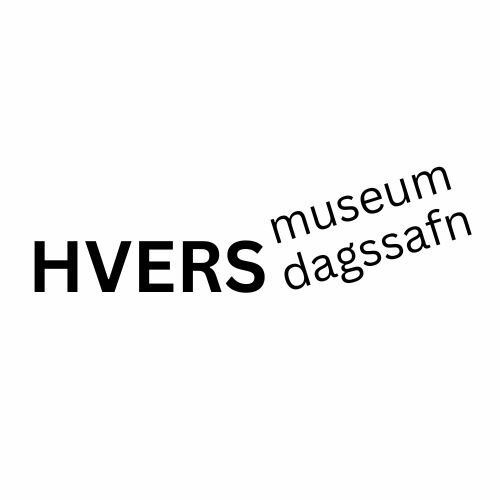 Why everyday life?
Because it matters. Because it's simple, unique and flavourful. Because it's highly localised and ultimately universal. Because you can see it, hear it and smell it.
Our museum offers visitors a unique insight into everyday life, where the exotic meets the common and familiar. The collection provides valuable and highly entertaining insight into local culture and society. Our history, our presence and the very fabric of our dreams.


What People Say
Probably the best museum we visited in Iceland and one of the best museums we have ever seen. The smell exhibition showed that no matter where you live or grew up, there are simply small things that are common to us all. So much love and history in a small building. I loved it!

Pedro B.
Besides all the out of this world nature I saw on my trip to Iceland one of my favourite highlights was this little museum. (…) humorous, soulful, and heartfelt and gives you an inside look into the lives of other people.

Gianella C.
More reviews:
Book a guided visit off-season
3000 ISK per person.
Opening hours:
From June to August we are open
EVERY DAY from 12:00 to 17:00